MyAspen's guide to finding the ultimate summer getaway.
Amazing scenery. Fresh air. Biking, fishing, hiking, golf, tennis, horse back riding, white water rafting, and lots more.  Aspen music festivals, Aspen Institute events.   And dinner parties  It's all here in beautiful Aspen Colorado.  Come for the winters to ski but stay for the summers.  It's definitely the best kept secret in Colorado.
Renting an Aspen  summer home has all the ingredients of a decent beach read, but when it comes to vacation homes, there's a lot to consider: location, amenities, number of bedrooms, age, décor, price,  just to name a few. So how do you know you're getting nice enough lodging at a great deal, with a little luxury?  Should you go direct to vacation rental sites like www.vrbo.com or use a broker where you'll pay 50% more?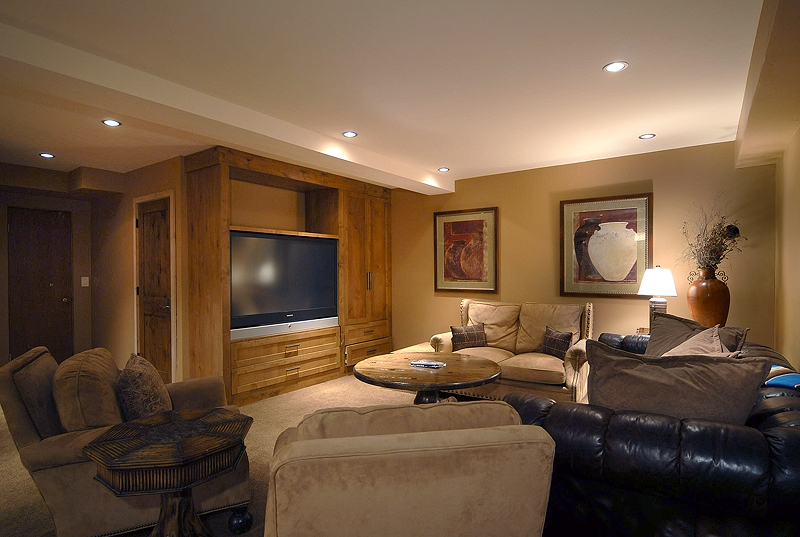 "Luxury home rentals can be just as practical, if not more, as luxury hotels, and offer a better value overall" says JP Sullivan of Aspen Vacation Rentals Properties.  "Property management companies act like 24 hour concierges, ensuring every aspect of your stay is perfect, but you'll pay considerably more in rental fees."  That's why in recent years folks are increasingly renting vacation homes direct from owner using sites like homeaway.com and vrbo.com ( vacation rentals by owner )
Whether you're looking for an oceanfront home in Hawaii to host a family get-together or a private hideaway in the mountains for just the immediate family, there's a lot to consider.
But how do you find that impeccably stylish vacation rental that will accommodate all your needs, and ensure a hassle-free vacation? Sorting through the thousands of potential properties can seem intimidating, but here are a few tips to help you find the perfect summer rental house property:
Start Early: The best properties tend to rent much faster than others unless you get very lucky so start your search as soon as possible.  We suggest starting as early as winter to book a summer vacation rental.  This allows you all the best options in terms of availability and price.
Location: Of course, do your homework.  After you decide where you want to go, then explore around online for the different locations as to that destination.  For example, In Aspen, there are a number of different neighborhoods from the West End, to Aspen Central core ( mostly condominiums ) to the East End, Aspen Highlands, to Snowmass.  And each one offers a slightly different appeal.
Ask all the Right questions: From how many bedrooms and baths to does the price include cleaning.  Also be sure to ask what the weekly rental  rates are versus the daily.  Often times its less expensive to rent the whole week than just 4-5 days.  Do you have to do the dishes before you depart? Who supplies the toiletries? Are linens included? There are no questions off limits when you're renting someone else's home. Find out everything, from how you'll get the keys to how many cars will fit in the garage. Ask about the damages policy as well as insurance coverage, and make sure you understand the cancellation policy, too.
"Luxury doesn't always have to cost more," says HomeAway.com Senior Vice President, Jon Gray. HomeAway.com recently launched their new luxury portal, Luxury Rentals by HomeAway.com.  Often times a private rental home direct from owner is less than the cost of a luxury hotel.  And you get an entire house with a living room, kitchen, yard, etc.   Many of our vacation rental listings are less than $500 per night.